A North Dakota rancher shot and killed the first wolverine documented in the country for more than 150 years, allegedly saying it was a threat to his cows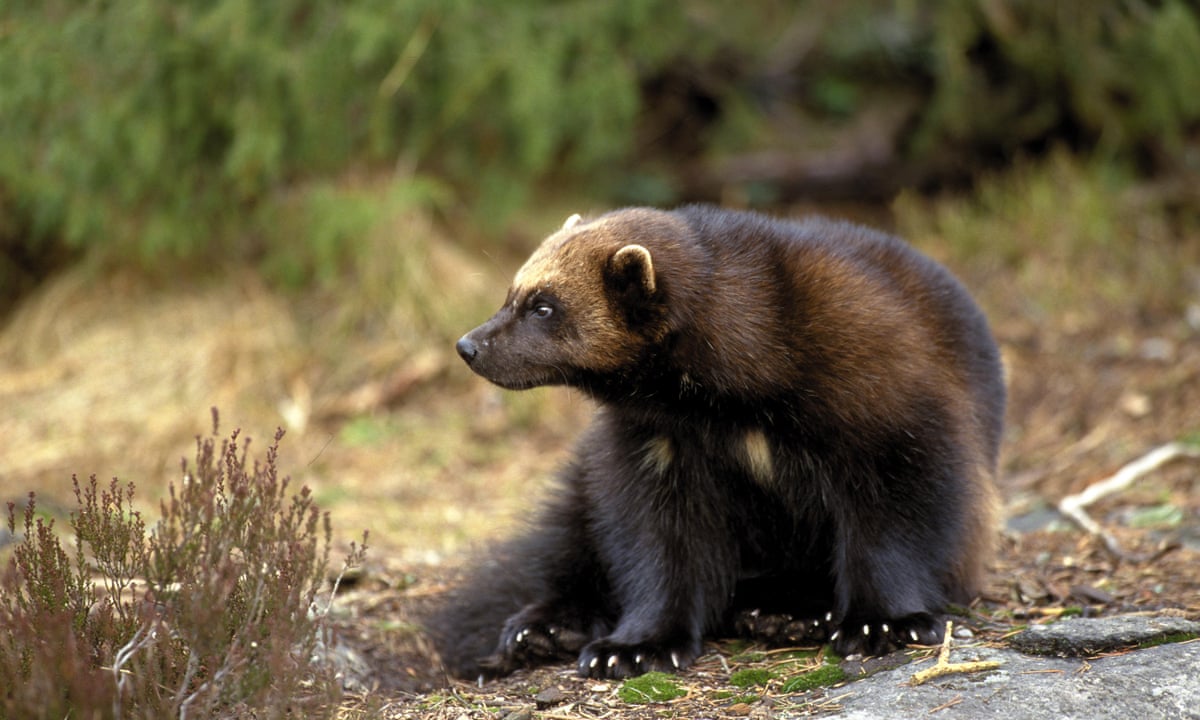 A North Dakota rancher fatally shot the first wolverine documented in the country in more than 150 years, outraging wildlife advocates across the US who said the killing was cruel and unnecessary.
The rancher, who allegedly posted photos of the dead wolverine on Facebook, with the caption killed this here critter out tormenting the cows, was justified in shooting the animal, according to country wildlife officials, who said the wolverine had traveled in numerous states in the west.
If theres a situation where their livestock or property is in danger, they have the ability to take out the animal, said Greg Link, chief of conservation and communication with the North Dakota game and fish department. The statute says you can protect your personal property.
Link said the state analyse the shooting, which happened last month but spread on social media the coming week, and determined that the killing complied with country laws.
Wildlife officials had originally placed a transmitter on the wolverine, identified as M-5 6, when the animal was situated south of Yellowstone National Park in Wyoming in 2008, according to Link. The wolverine, a male who was eight or nine years old, was healthy when he was killed and had also previously traveled to Colorado, he said.
Because wolverines are not classified as endangered or threatened, ranchers are free under country statute to kill them if they are a threat.
Even though federal officials believe the wolverine is not in danger of extinction in the foreseeable future, sightings of the species in North Dakota are unheard of. Link said the last formal documentation of a wolverine in the state was in the 1850 s.
Read more: www.theguardian.com