Her tales have enriched the lives of countless children. But arguably Potters greatest talent was for science – despite the scepticism of Kews botanists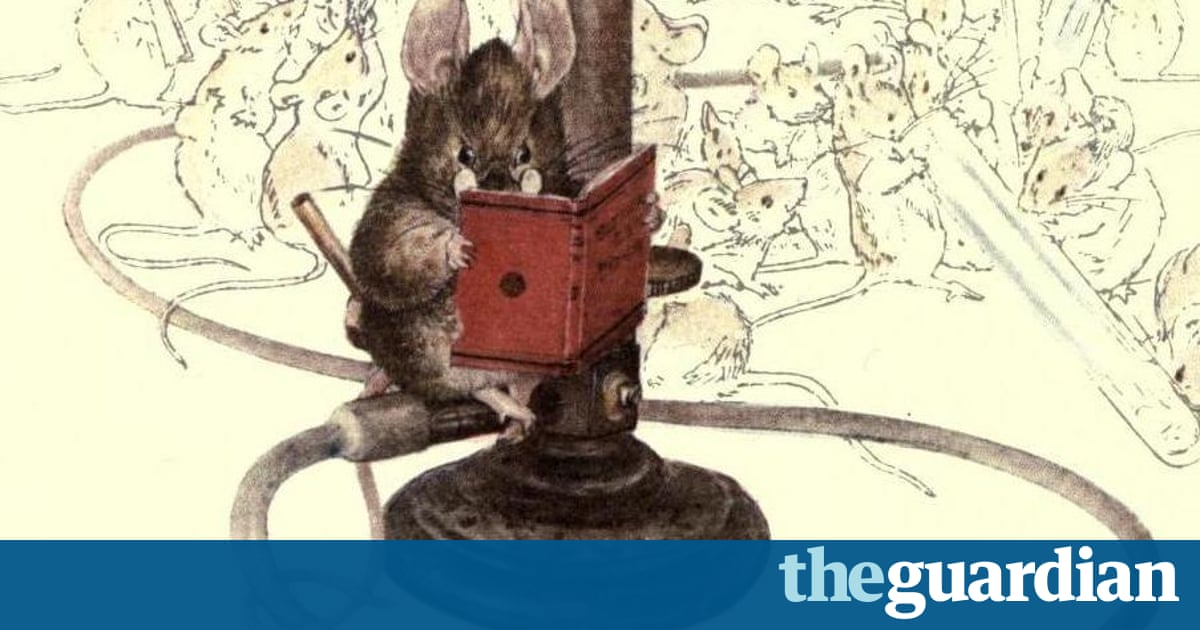 Tomorrow marks the 150 th anniversary of the birth of revered youngsters writer and illustrator, Beatrix Potter, celebrated worldwide for such beloved literary characters as Peter Rabbit and Jemima Puddle-duck. In this celebration of her literary and artistic legacy, it is easy to forget she was a keen natural scientist.
Influenced by family vacations in Scotland, Potter was fascinated by the natural environment from a young age. Encouraged to follow their own interests, she explored the outdoors with sketchbook and camera, sharpening her skills as an artist, by drawing and sketching her school room pets: mouse, rabbits and hedgehogs. Led first by her imagination, she developed a broad interest in the natural sciences: particularly archaeology, entomology and mycology, producing accurate watercolour drawings of unusual fossils, fungi, and archaeological artefacts.
Potters uncle, Sir Henry Enfield Roscoe FRS, an eminent nineteenth-century chemist, recognised her artistic talent and encouraged her scientific interests. By the 1890 s, Potters skills in mycology depicted Roscoes attention when he learned she had successfully germinated spores of a class of fungi, and had ideas on how they reproduced. He use his scientific connections with botanists at Kews Royal Botanic Gardens to gain a student card for his niece and to introduce her to Kew botanists interested in mycology.
Although Potter had good reason to think that her success might transgress some new ground, the botanists at Kew were sceptical. One Kew scientist, George Massee, however, was sufficiently interested in Potters drawings, promoting her to continue experimenting. Although the director of Kew, William Thistleton-Dyer refused to accept Potters hypothesis or her drawings much attention both because she was an amateur and a female, Roscoe fostered his niece to write up her investigations and offer her drawings in a newspaper to the Linnean Society.
Read more: www.theguardian.com