Polish-born photographer Josef Schulz is reusing remnants of Europe's fragmented past to imagine its future.
Inspired by his own experiences living in Sweden, and teaching in Norway and Germany, Schulz traveled across Europe in 2007 and 2008, taking photos of old, defunct checkpoints to challenge how Europeans view the notion of "borders." Schulz's project is named "Ubergang, " the German word for "transition" or "crossing."
As the European Union grows endlessly in size and scope, many internal borders have come down. Most EU countries now belong in the Schengen zone, where citizens can travel freely across countries without border controls.
"Borders were put up because of political decisions, and people got used to it, " Schulz told The WorldPost. "It's more international borders in your mind."
But while physical borders have fallen, psychological borders remain, Schulz said. He wants to break those down, too.
"[ Tearing down borders] is not about giving up your own culture, " Schulz wrote. "It's about a world which is moving closer together, which is something we solve problems together and not against each other."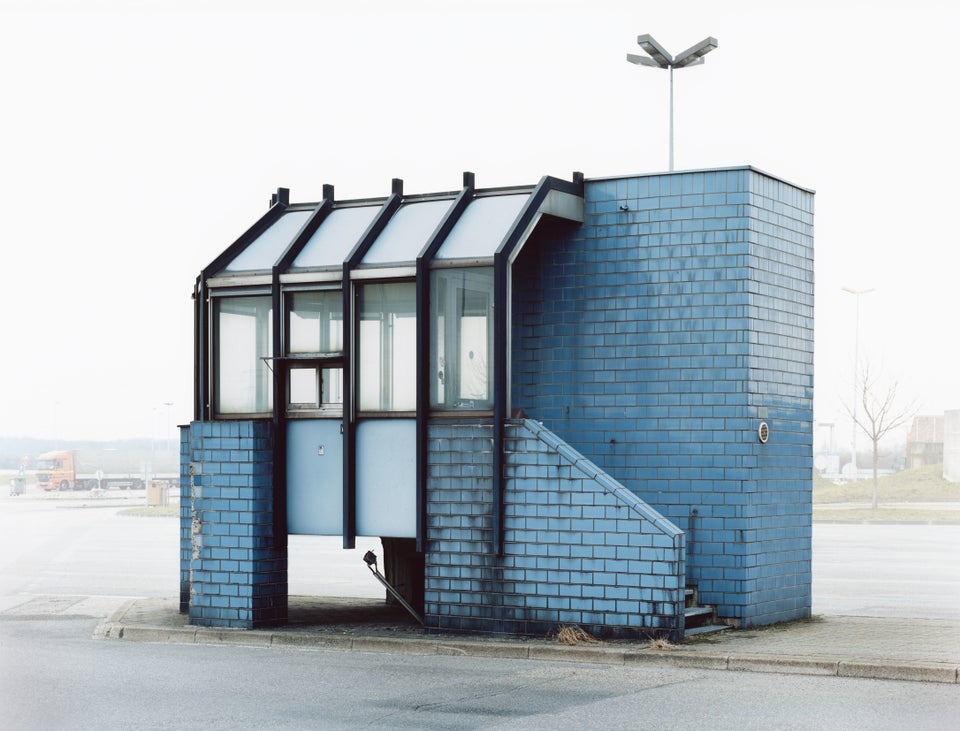 The Schengen area — one of the European Union's largest and most celebrated policies — has been under assault lately, however. Countries like Hungary, Croatia and Slovenia have sealed their borders to stop thousands of migrants and refugees from entering home countries, leaving thousands stranded in the cold outdoors. Denmark and Sweden have also enforced stricter border controls to slow down the flow of people into their countries.
Following the deadly assaults on Paris last November, French authorities also established checkpoints on major roads with Belgium, requiring drivers and passengers to depict their passports before being able to pass. Armed guards also started patrolling cross-border develops, The Telegraph reported in November.
Take a look at the photo project below 😛 TAGEND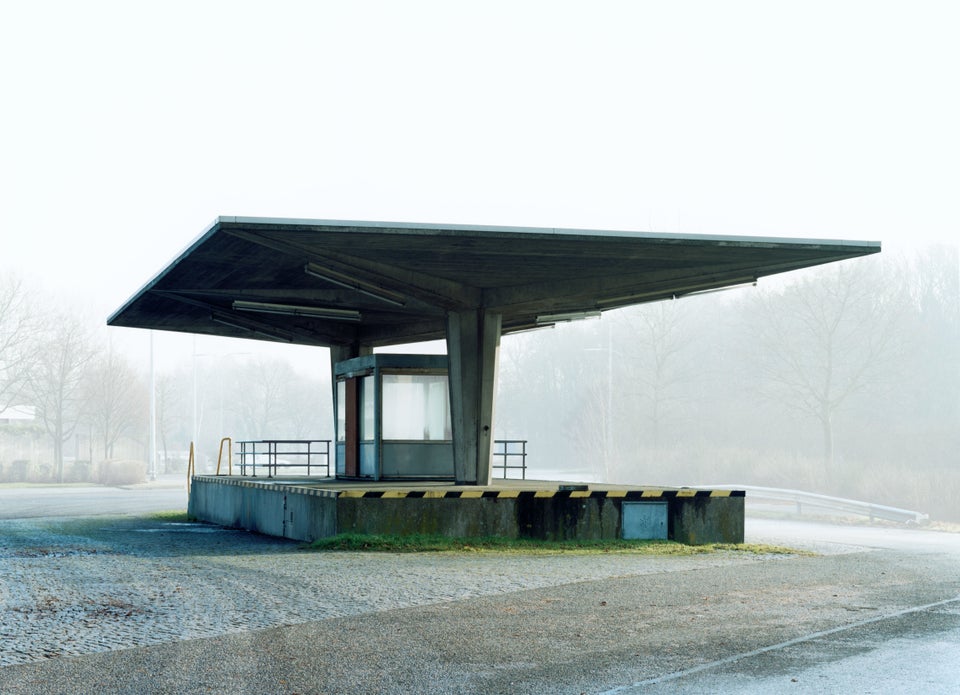 Josef Schulz