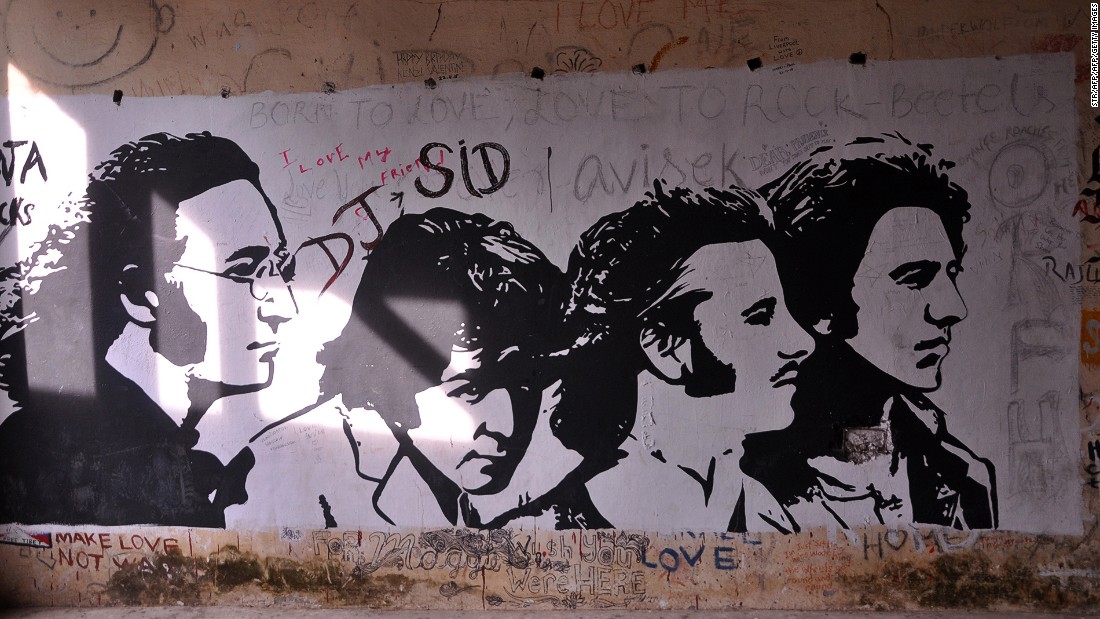 Rishikesh( CNN) For better or worse, the holy city of Rishikesh, which rests on the foothills of the Himalayas in northern India, will always be associated with the Beatles and their sojourn to study transcendental meditation in 1968.
Although Rishikesh is the self-styled "yoga capital of the world, " there's lots more to do there than simply work through vinyasas mouthing "Om Shanti."
In addition to being a melting pot of worldly intellectuals, the Hindu pilgrimage site that rests peacefully on both sides of the sacred Ganges river has recently become a hub for outdoor activities.
Here's a basic Rishikesh to-do list which can be explored over several weeks or in just a few days.