Nearly 29,000 asylum seekers are in Australia on temporary bridging visas. These people may be free from detention but with many denied education, healthcare and the right to work they remain locked in desperate poverty and with no idea what their futures hold. A Guardian Australia investigation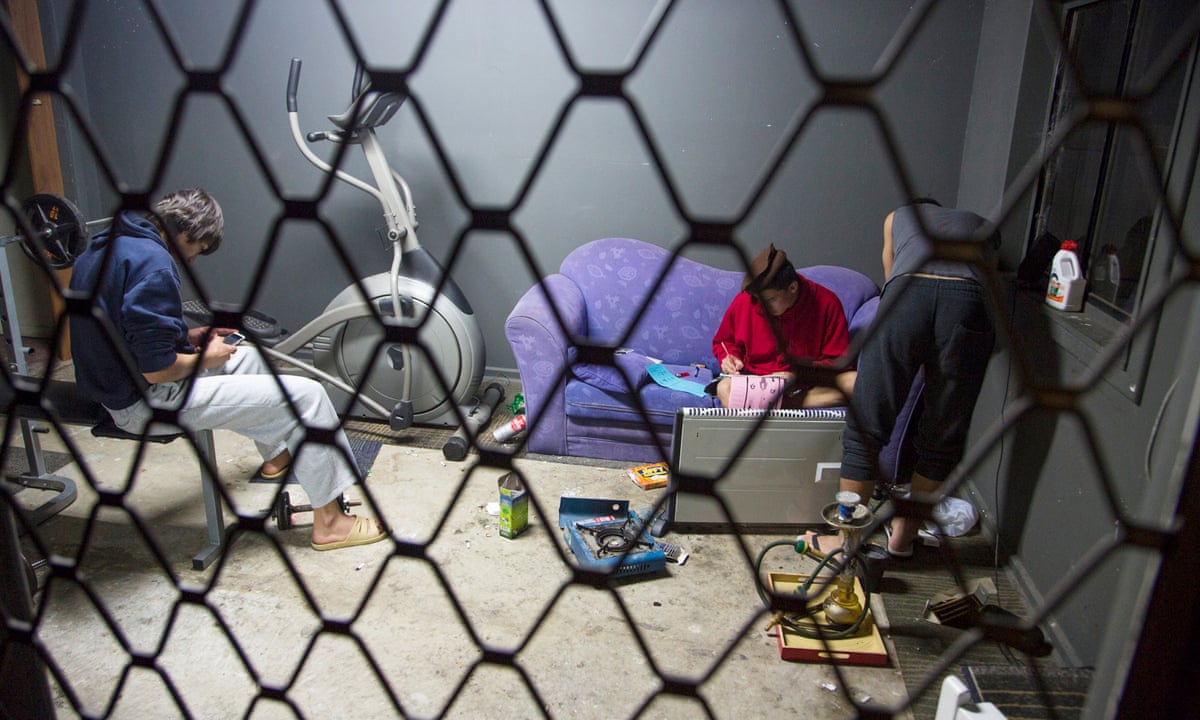 Life and demise on a bridging visa
July nights were freezing. The barbecue, though, was warm, a bulwark against the cold of the descending dark.
Balan, a Tamil asylum seeker, had turned his intellect already to the night ahead. He knew he could not afford to operates a heater. He and his housemates needed to watch every dollar and wintertime was the hardest hour. The last electricity bill had run to hundreds of dollars they didnt have.
Quietly, as the shared dinner brought to an end, Balan gathered up the coals from the barbecue in a tin and carried them to his room. There he slept on the floor, next to the coals as they burned down. To keep the heat in, he closed the door behind him.
As he slept, the room filled with carbon monoxide.
In the morning, Balans friend, worried by his failure to appear for breakfast, pushed open the door. Balan had patently realised at some phase in the night that he needed to get off. He had constructed it halfway to the door before he collapsed.
The coals were still warm. But Balan was dead, killed by carbon monoxide gas poisoning.
The privation that contributed to Balans demise didnt occur in the straitened situation of a refugee camp, or on the borderlands of a war-torn region.
It happened in Sydney, to a human living legally in Australia on a bridging visa.